There are many companies that are trying to make the metaverse more impactful. To do that they are utilizing some of the very big technologies like blockchain, augmented reality, artificial intelligence, the Internet of Things and 3D reconstruction to power the virtual world. In this regard, let's understand these techniques that enhance the metaverse.

AR and VR
Augmented reality (AR) and virtual reality (VR) are vital to the metaverse because they provide users with a fascinating and engaging experience of a 3D virtual world. These two technologies are the core for creating and experiencing the virtual worlds, metaverses or similar digital spaces.
Augmented Reality (AR) uses visual elements and graphical characters to shape the real world. Applications based on AR allow users to view their surroundings through engaging digital visuals closer to those enjoyed in games such as Pokemon Go and many more. Anyone with a digital device and a smart camera can access the AR application.
Virtual Reality (VR) is similar in concept to the metaverse. This creates a complete computer-generated virtual world that users can explore using VR headsets, gloves and various sensors.
Both are maturing over time and may soon redefine our digital experiences. AR and VR have generated a lot of hype that has promoted the big tech giants to invest in equipment development to support future changes and project development.
Artificial intelligence
Artificial Intelligence (AI) is already widely involved in our daily lives: business automation, strategy and planning, facial recognition, fast computing, and more. Similarly, AI has enabled the creation of immersive virtual spaces.
Other than projects (gaming, eCommerce, commercial, or general niche), AI is helping the metaverse in several ways. It is making data processing and management easy and quick. For gaming in the metaverse, AI is taking care of the non-player characters in various instances. It is improving their actions and interactions.
AI analyzes the made stuff which includes 3-D scans and images to generate more realistic avatars that align with the actual participant.
Technology will also play a key role in making the entire Metaverse process more dynamic so that the user experiences the most engagement every time they enter the space.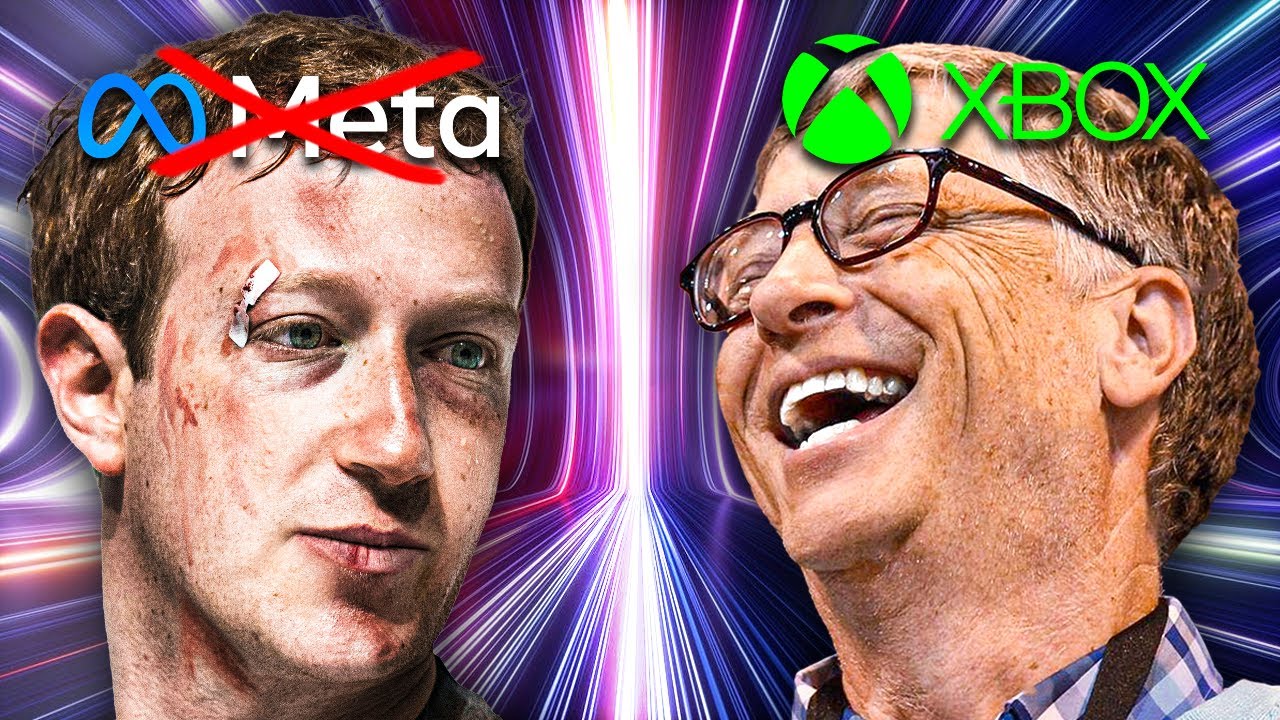 Internet of Things (IoT)
The Internet of Things (IoT) can be considered as a system and it is actually filling the gap between our real world and the Internet, by enabling data to be sent or received through sensors. For the metaverse, IoT collects things from the physical world and presents objects in virtual space, increasing the accuracy of digital render. IoT data can help us to determine the functioning of objects within the metaverse based on the effects caused by various real-world factors.
IoT technology connects 3-D virtual worlds to real-world devices and enables the rebuilding of real-world processes in a digitally interoperable infrastructure. To further upgrade the Metaverse ecosystem, IoT can utilize AI and machine learning technologies to effectively manage to accumulate data.
3-D reconstruction
3-D technology has been among us for several years but in the past few years, it has become powerful and more useful. The role of 3-D reconstruction has grown in many industries, particularly real estate businesses.
Due to prolonged lockdown, precautionary guidance and restrictions, people missed visiting the properties in person they wanted to buy. As a solution, real-estate agencies started using 3-D reconstruction technology to take potential buyers on a tour of the property without forcing them to visit the property in person.
Like the Metaverse, 3-D reconstruction facilitates the creation of a natural environment where users can examine a replica of a physical object or building using their avatars. To further sharpen their experience, developers combine 3-D with 4K HD technology.
Blockchain Technology
Blockchain technology is vital to the growth and continued development of the metaverse.
With blockchain, enterprises can create decentralized and transparent solutions to provide digital proof of ownership, digital collectables, transfer of value, and interoperability.
Blockchain is a very popular piece of technology at the present time. Institutions which are against the adaptation of cryptocurrencies are also in favor of blockchain technology.
There are many benefits of blockchain especially safety standards, data privacy and interconnection with databases.
Blockchain technology can be used as a data management system for financial institutions as well.
Since blockchain will be used in the metaverse then cryptocurrency can be easily used to fasten the transaction process.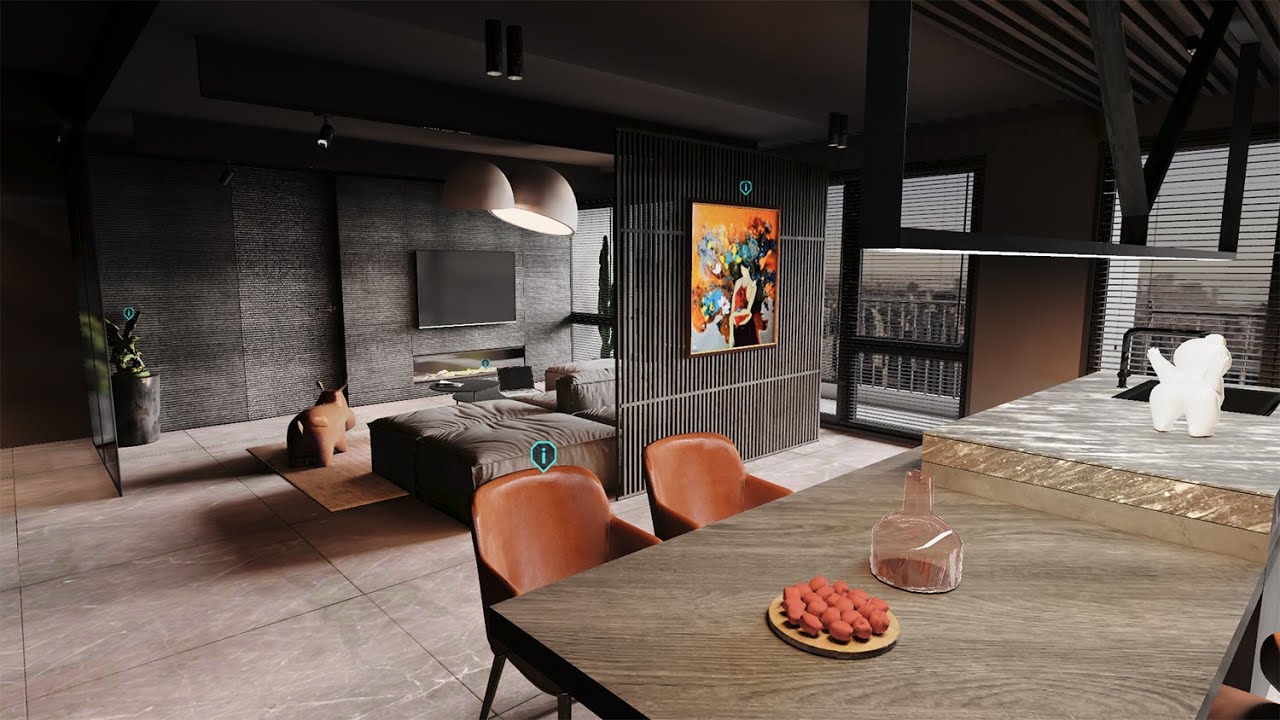 Cryptography
Cryptocurrencies or digital coins can be the digital medium of exchange to support the transactions taking place between users while they are exploring, interacting, doing activities and socializing in a 3-D virtual space.
It is possible that in the future people who contribute to the growth of the Metaverse ecosystem will be incentivized via cryptocurrencies, just like miners are paid to validate transactions and add preceding blocks to the blockchain. Given such possibilities, we can expect exciting innovations related to blockchain-based metaverses in the future.
Other software
A standardized technical specification for metaverse implementation has not been widely adopted, and current implementations rely mainly on proprietary technology. Interoperability is a significant concern in the development of Metaverse Projects, arising from concerns about transparency and privacy. There are many virtual environment standardization projects.
Universal Scene Description is a specification for 3D computer graphics interchange produced by Pixar and supported by Blender, Apple's SceneKit and Autodesk 3DS Max. Technology company NVIDIA announced in 2021 that they would be adopting USD for their Metaverse development tools.
Cryptocurrency/digital money
Fiat currency is the default way of storing value and a medium of exchange in our physical world. It is being used to buy or sell whatever we want. But in the virtual world, these physical currencies can't help you to make payments to buy your painting, land, and avatar in a seamless, instantaneous way. The answer is simple- digital money or crypto!
In the metaverse, it is almost impossible to imagine working without a digital mode of payment. In a world where speed, transparency and security are almost fundamental, digital currency, especially crypto, becomes a necessity rathe